Ercole Spada
1938, in Italy, Ercole Spada was born in Busto Arsizio Varese Prefecture. He is a car designer famous for producing at a Italian Carrozzeria, Zagato, and also at BMW in Germany.
His name is famous like Kano Georgette Giotto and Marutchero Gandini, -they are well known as the person who built the foundation of modern automotive design-.
Aston Martin DB4GT Zagato and Lancia Fulvia Sport are the works which strongly remain in a memory of his fans. In the BMW era, he produced 7 Series and 5 Series etc. such as the core models of the lineup which led to success.
MOSEL appointed Ercole Spada as the design manager who leads his own studio, Spada Design Inc., near Turin. Between Germany and Italy, while we diligently discuss the design, we plan to introduce our style to the market which has been never seen in works of Mercedes tuners.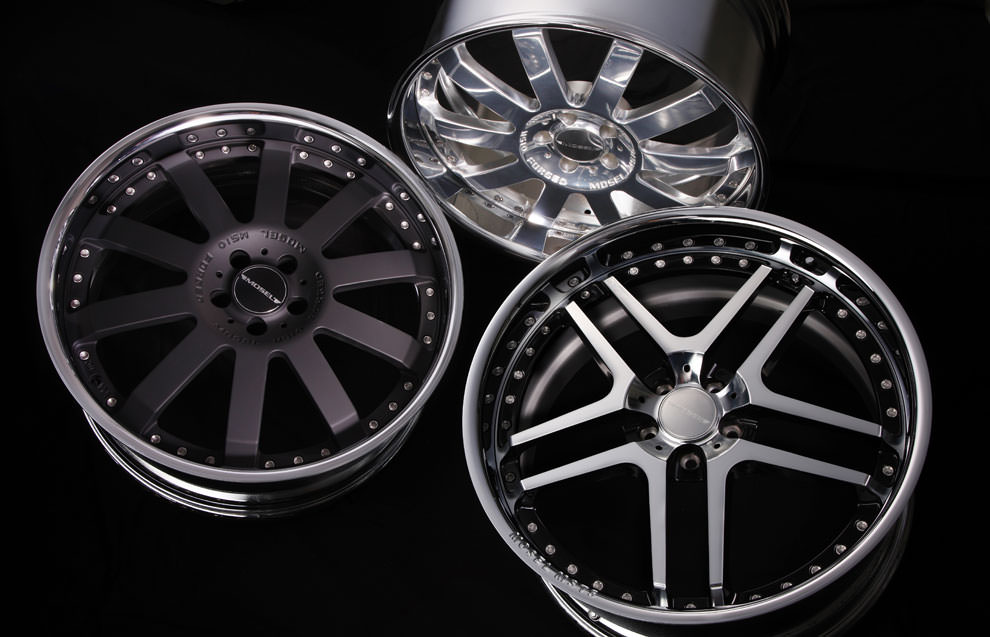 ---
Aero parts
Not only the design, it should have functions. MOSEL's styling concept is quite simple. From production, sales to follow-up, the concept would provide a big topic in the market.