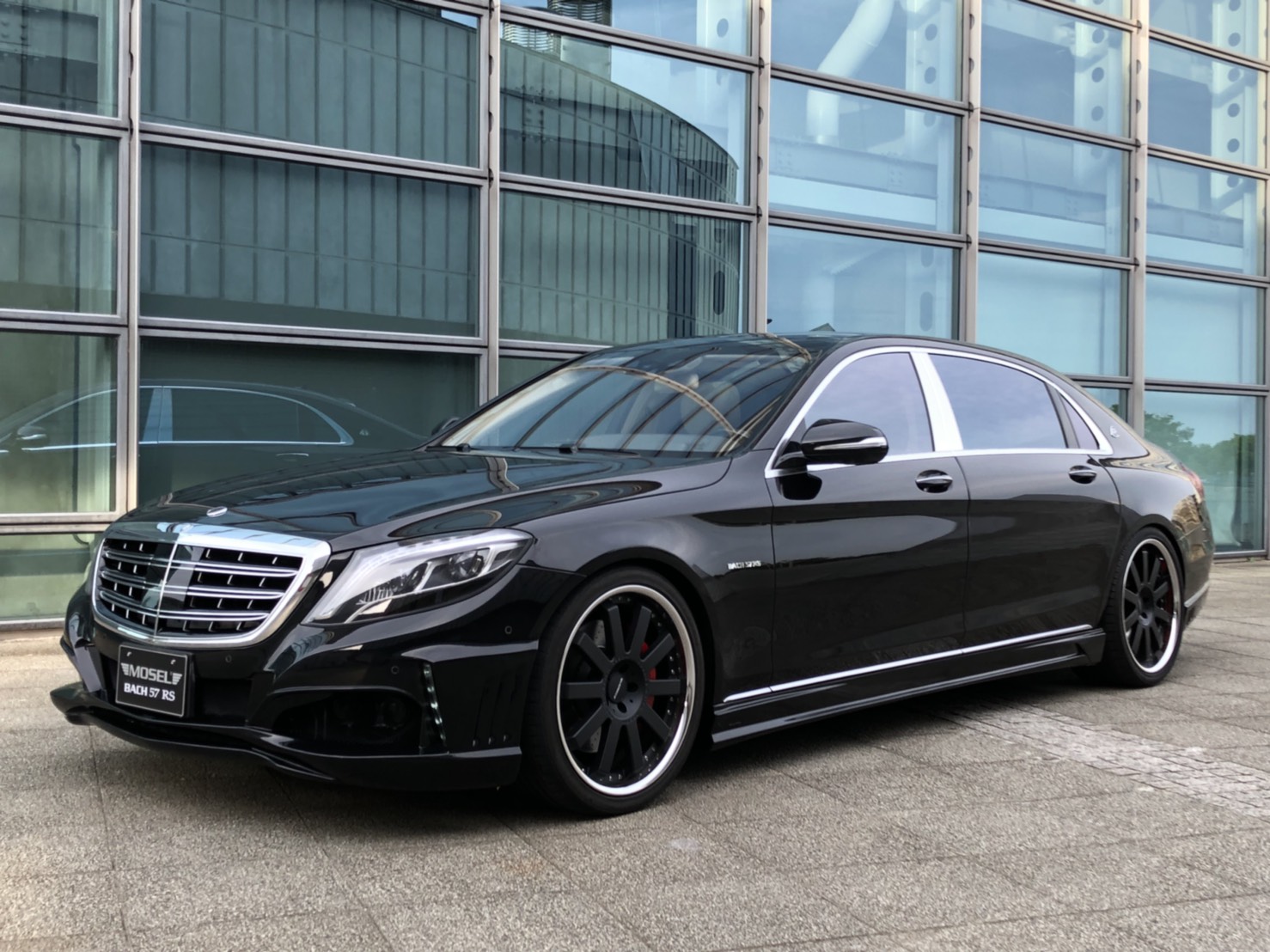 Powerful & Luxury extremely, MOSEL Flow Complete "MAYBACH"
Overall length with presence as cruiser It is longer than S 600 long, 5460 mm long body.
Sophisticated image fitted with MOSEL front bumper spoiler, side skirt, rear bumper spoiler made exclusively. Also, around the legs that support the weight of the vehicle and efficiently transmit high power, adopt aluminum of the new model MS 10 II.
The interior is characterized by the abundant use of leather which emphasizes the texture of the material though simple but stitching was given to the ivory leather. Only in Maybach the rear section is luxurious. It creates a space full of relaxed mood and dignity.
A special one that seems to be active as a place to give relaxation to the moment during the move of the executives living in the repetition of ambition and suffering.
A rare model raised from MOSEL, this car will be its first car.
Price:USD 247,000